MSN Gas Prices: Getting the Most Out of the Site
UPDATE (December 2014): Well, this is awkward. MSN has apparently discontinued its wonderful MSN Gas Prices tool. This is a huge disappointment to us and to other road trippers. We'll leave up this page for now, just in case the MSN resource reappears, but in the meantime, Road Trip Ready recommends you check out gasprices.mapquest.com.
***
If you're looking for help saving money at the pump, MSN Gas Prices is a handy, no-nonsense resource. The service is actually a tool on the MSN Autos section of the MSN website.
When you first log on, you'll be prompted to enter your city and state for better results. Your next step will be to zoom in on the map to find the best gas prices in your immediate area.

Click the "zoom in" button a few times, and you'll see the gas stations starting to appear on the map: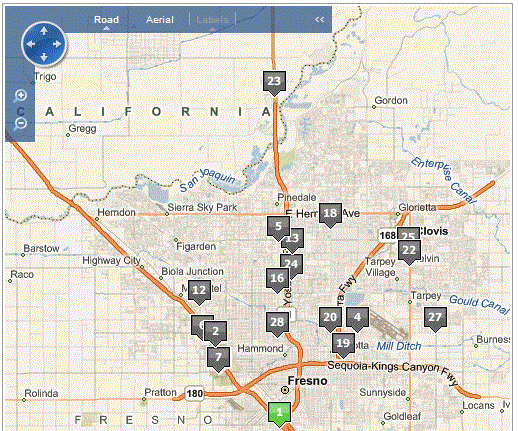 Also, to the left, you'll see the names of the gas stations, sorted by lowest gas price: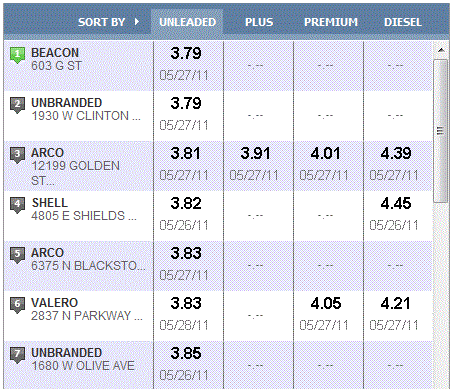 Using this information, you'll be able to see exactly how far you'll have to drive to get the lowest gas prices. You'll be able to balance the time you'll have to spend driving against the pennies per gallon you'll save at the pump.
Just below, MSN provides information on how it gathers its gas price information, and where its coverage areas lie.
Keep scrolling down. You'll find a handy calculator that lets you figure out how much you'll have to spend on fuel on your next road trip: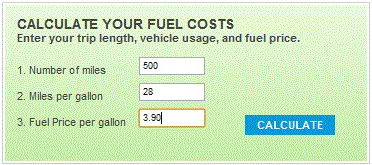 And your results: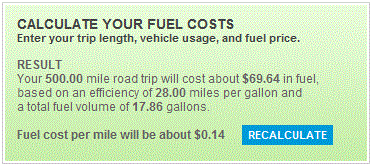 Just for kicks, be sure to take a look at the highest, lowest, and average gas prices in the U.S.:

Glad you don't live in Death Valley? So are we.
Take a look at the MSN Gas Prices tool today. And then bookmark the site so you can keep hunting for the lowest gas prices.